Influencer Interview SONIA, INFLUENCEUSE, HAPPINESS GLOBETROTTER AND PARISIENNE
Your mantra?
Smile and the world will smile back.
Your favourite colour?
All of the shades of a sunset.
Your favourite Bourjois product?
The Rouge Velvet Lipstick in Fuschia Botté.
Your beauty tips?
I have so many... a hammam every week with a face and body exfoliation. This prepares your skin for winter, gently but thoroughly! And a heathy diet, with all of the fresh fruit and vegetables of the season. Not forgetting sport, which eliminates toxins and releases plenty of vitamins… giving you radiant and healthy skin for the long haul!
Your idea of an unforgivable fashion faux pas?
I would say that there's no such thing as a fashion faux pas, you should dress for yourself, to make yourself happy. The most important thing is to be comfortable in your clothes. We only live once, so let's make the most of it!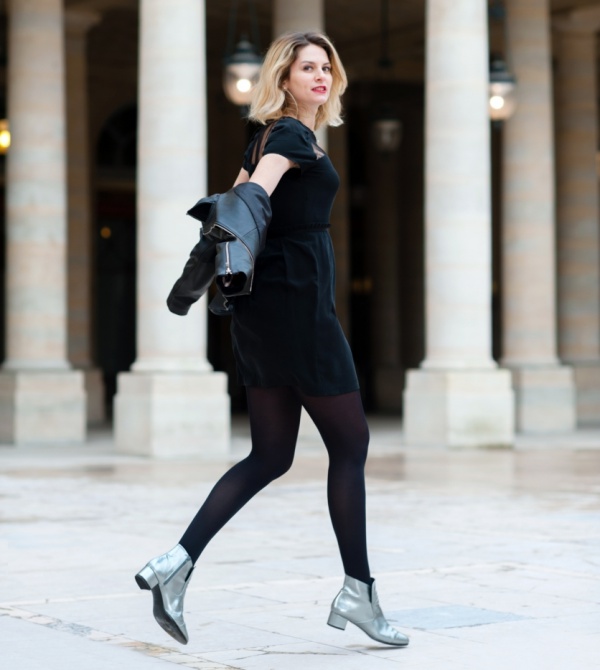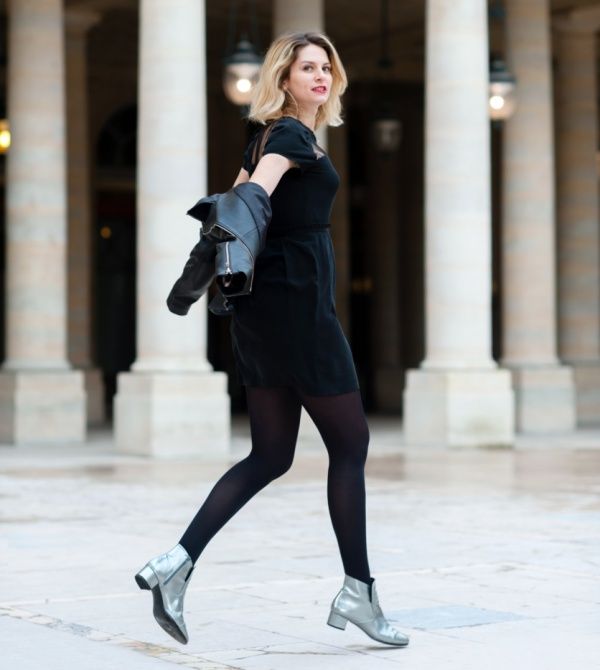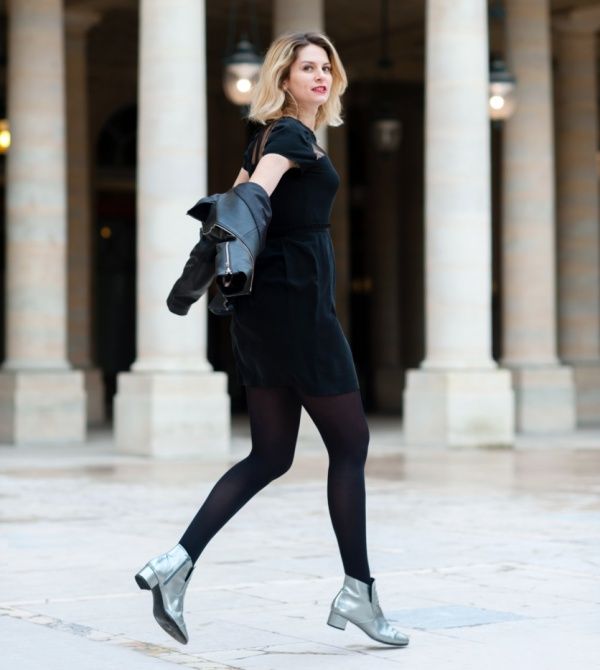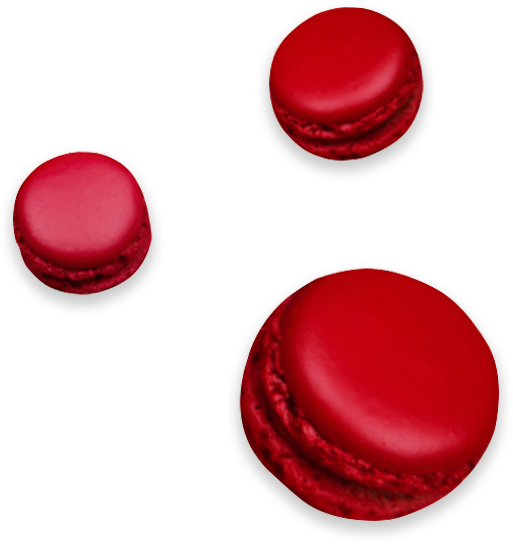 Your definition of that je ne sais quoi that defines Parisian girls?
One word: "elegance".
Your make-up routine?
I actually don't have one… it depends on the occasion and my mood... For my everyday look, I never leave the house without bright lipstick. And if I have a photo shoot for the blog, I'll opt for:
• A flawless, medium coverage foundation, over which I'll add a touch of bronzing powder (the Bourjois Maxi Delight Bronzer is a must!).
• A simple but pretty look with a touch of eyeliner over a single tone eyeshadow, or a smoky eye look with high-volume mascara;
• Red lipstick and bright nail polish just for fun!
What comes to mind when you hear the names of these Bourjois products?
Black Balm : a chocolate cupcake
Choco-lactée : a Milky Way.
Utopink : a unicorn.
Iron Woman : pushing yourself to the limits.
Mauve your body : happy body, happy mind.