LOOKS
for your every mood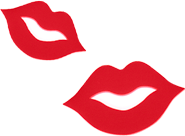 SEE THE STEPS
FOR AN EXTRÊME REGARD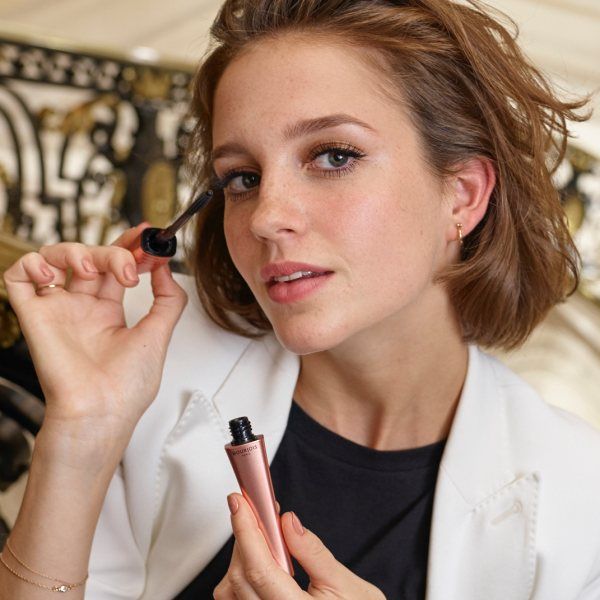 EYESHADOW
Apply Little Round Pot Eyeshadow all over the eyelid.
LINER
Use the Liner Pinceau to intensify the look.
VOLUME
Apply Eye Catching Extreme Volume on your upper lashes to create volume.
LENGTH & LIFT
Twist the brush of the mascara to add length and lift to your lashes.

ET VOILÀ!
EVERYTHING YOU NEED FOR THIS LOOK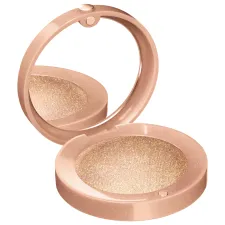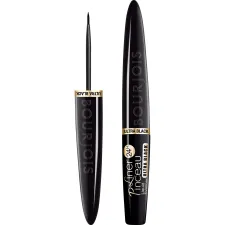 Pencils & Liners
35 Ultra Black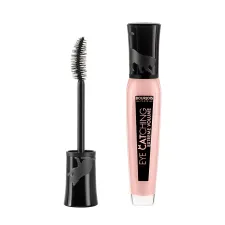 Mascaras
02 Extreme black