Influencer Interview Parisienne, Joyful and Influencer
Laure, the pétillante and lovely lady is the founder of the brand Seven/August, which is made in France and 100% digital – think graphic, punchy and edgy – staying true to her style.
Your mantra?
I have two! "Always look on the bright side" and "nothing is impossible!"
Your favourite colour?
Le bleu. I love the seaside and this colour really inspires me.
Your favourite Bourjois product?
Color Boost.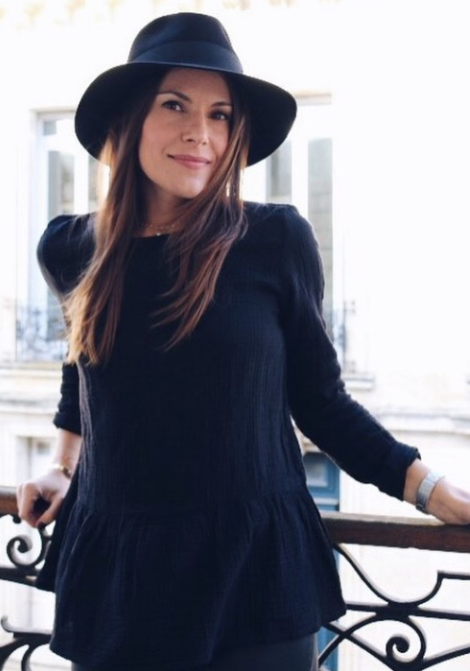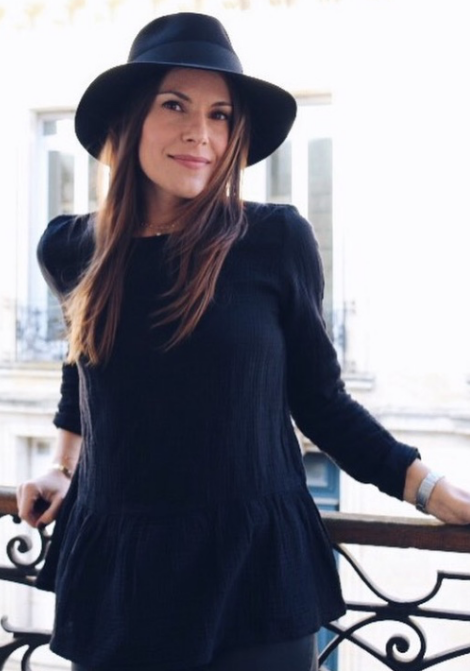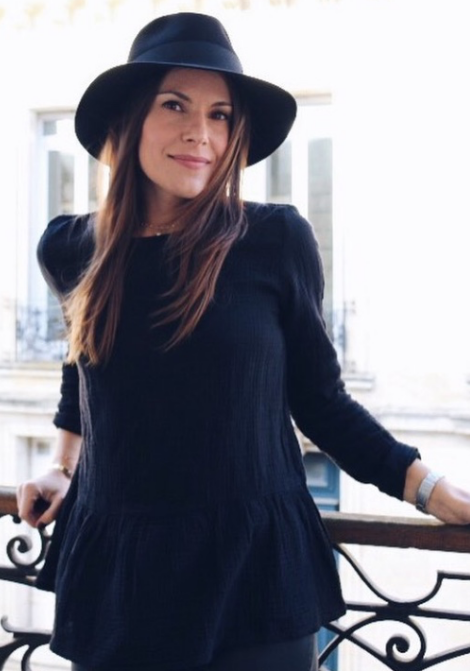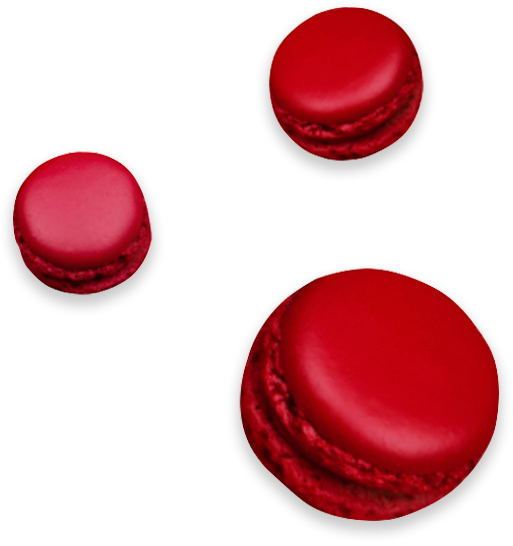 My beauty tips?
Removing make-up every night and moisturising the skin!

Your idea of an unforgivable fashion faux pas?
I'm a fan of simplicity so I would say too much make-up. I think natural make-up is ten times as sexy, as it highlights a woman's beauty and personality in a much subtler way.
Your definition of that je ne sais quoi that defines Parisian girls?
The Parisienne is simple, natural, always joyful and active, with a little something extra which you can't put your finger on. For me, Caroline de Maigret is the perfect example of a Parisienne.
Your make-up routine?
Once I've mositurised my skin, I apply mattifying powder, blusher, a creamy eyeshadow with a slight shimmer, a fine line of eyeliner under of my lashes and mascara. I finish with a tinted lip gloss. Nothing complicated – I'm all about simplicity.
What comes to mind when you hear the names of these Bourjois products?
Grenade In: a desert island, palm trees and a sun lounger for sunbathing.
Chocolat Corset: I love sugary things! The name reminds me of a huge chocolate cake with a mountain of Chantilly cream on top… Oops!
Roux-Doudou: childhood, sweets on the beach and shells.
Hip Hip Pink: girl power to the max!
Joli Carmin'ois: a Russian doll with rosy red cheeks.