Parisian Interview HAVE A TÊTE-À-TÊTE WITH Claire
Enthusiastic, curious and full of humour, Claire Rischette draws inspiration form what she sees, hears and imagines to create bags and accessories for Fauvette Paris. She shares her éclectique and authentique Paris with us, from the door of her atelier and boutique.
My neighbourhood?
The 12th arrondissement, by the Marché d'Aligre. It's a super lively neighbourhood where I always love to spend time, whether I'm having a drink or enjoying brunch on Sundays at the marché!
I like Paris for...
So many things... I was born and raised here so it's really my home! I love the fact that you can always discover new neighbourhoods when strolling around. From one street to another the ambiance can change so much. I love the Haussmannian architecture, the large gardens, the secret pavement cafes, strolling on the banks of the Seine, and eating out in bistros with decor that is typiquement Parisian.
My secret address is…
The No Entry: The speakeasy bar by the Pink Mamma restaurant group.
My work look is...
As I work in my atelier, I always wear an apron! Normally over a simple outfit like rinse wash jeans and a jumper.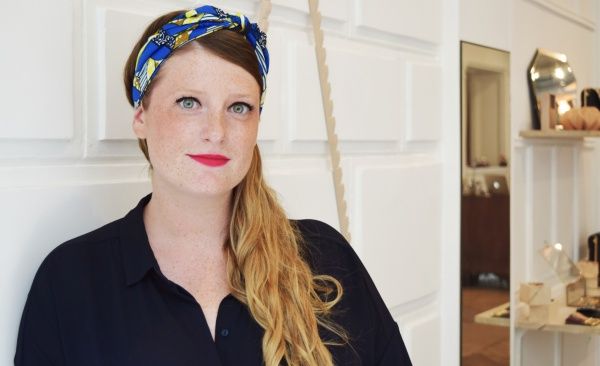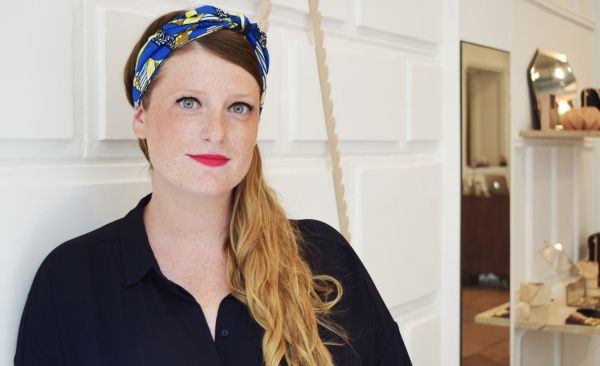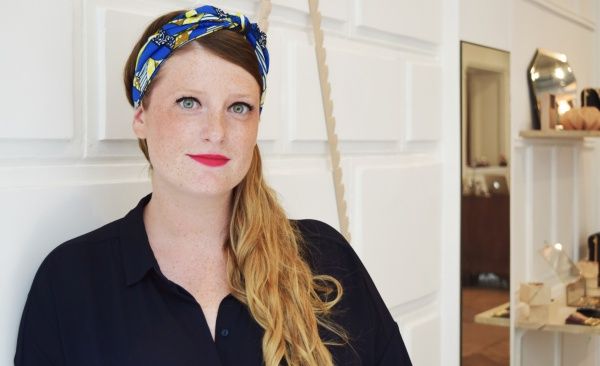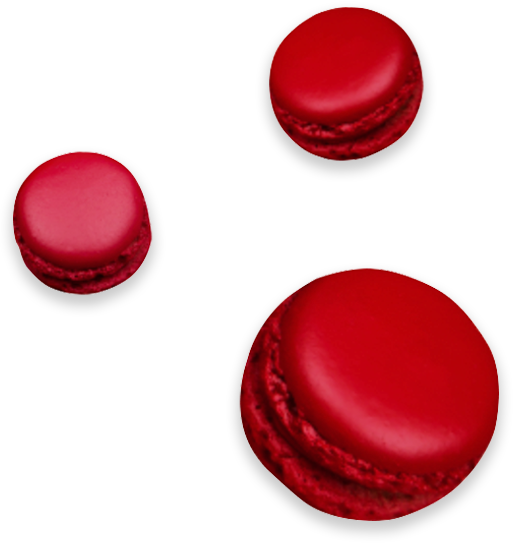 My date look is…
A midi dress and boots!
I never go out without…
My medallion. The initials of my son and partner are engraved on it.
In my bag, there is…
At least two lipsticks, a pair of sunglasses, and my shell purse (which I made myself bien sûr!).
Every morning, I…
I give my son a huge hug, then we have breakfast as a family. Next, I walk to the boutique with my dog.
Every evening, I…
I love cooking. I live with an Italian so we love great food, having a drink in a pavement café just below our place or going out to eat in new places.
I drink my coffee…
An Americano without sugar, preferably in a pavement café!