YOUR MAKE UP BAG NEEDS THEM!
YOUR MUST HAVES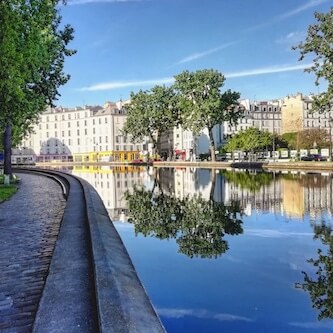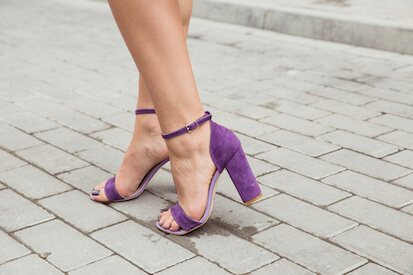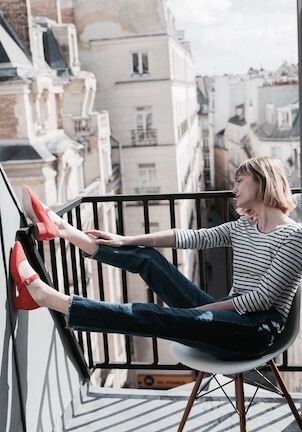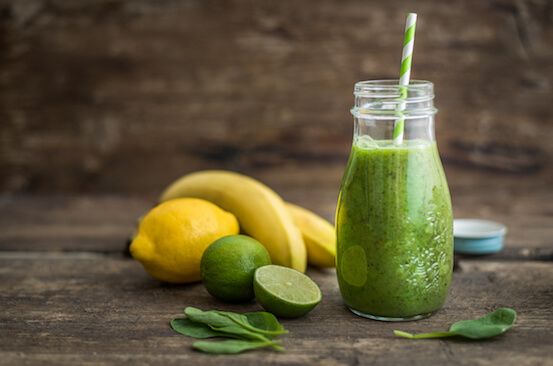 DISCOVER
PARISIANS' SECRETS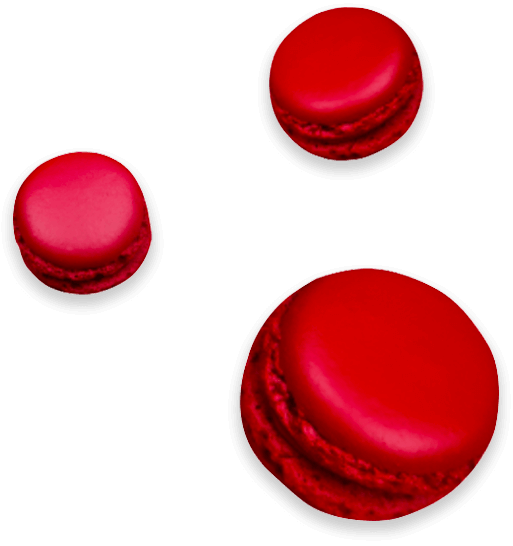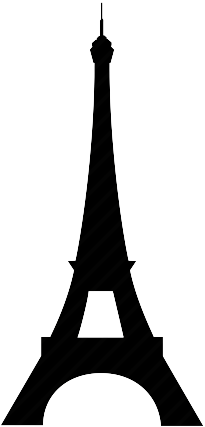 Everybody loves Paris, but do you know what makes Parisian girls so irresistibly chic? Find the answer with our magazine. Discover the latest in beauty and lifestyle trends from the City of Lights to learn the secrets of the Parisian look. Explore unforgettable locations, meet the people and find out what gives Parisians that unique je ne sais quoi.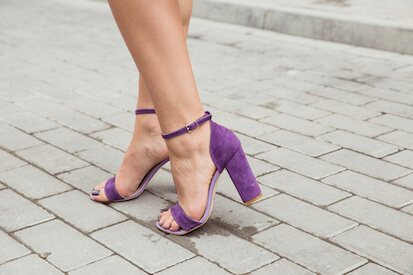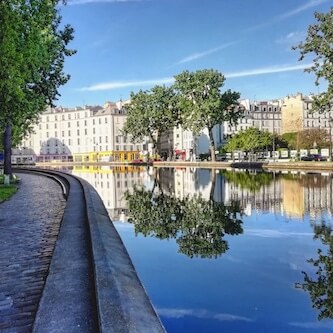 SUMMER TRENDS #JUNE EDITION
With summer, and the euphoria that comes with it, just around the corner, we decided to dedicate our June issue to the festive Parisienne. Positive and witty, she is fun-loving and her spontaneity is infectious!
discover
FANCY A RENDEZ-VOUS? HAVE A tête-à-tête WITH
MORE PRODUCTS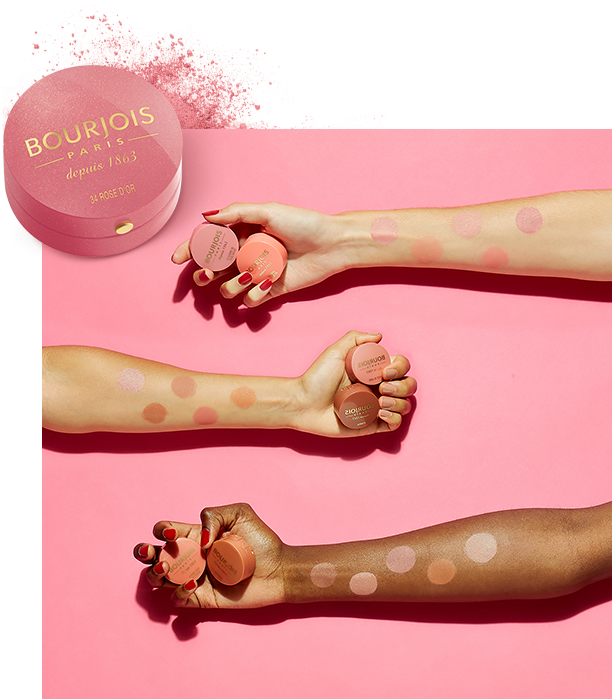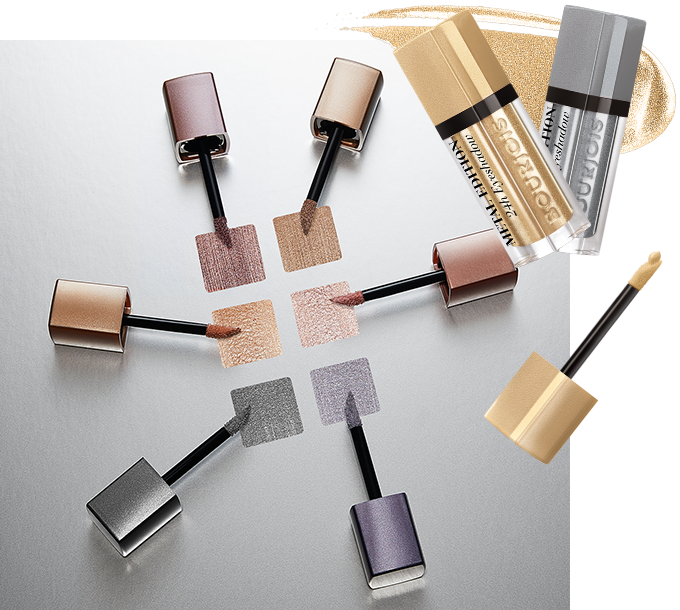 LES TIPS FOR PARISIANS' LOOKS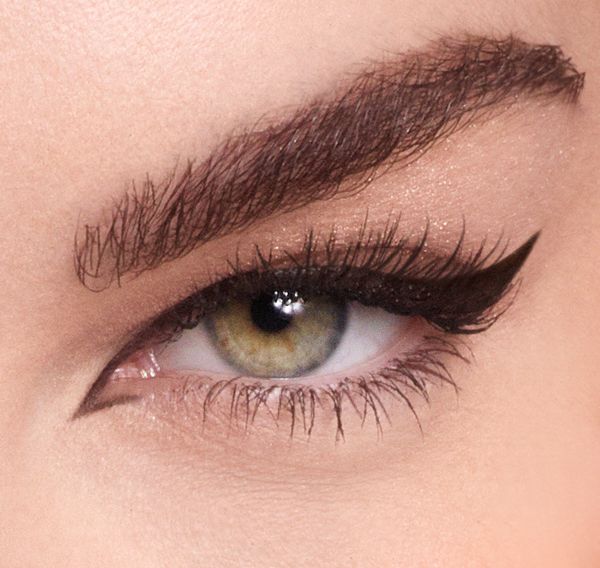 CREATE A PERFECT WIDE-EYED CAT'S EYE LOOK!
Your own Eye catching look is just 5 simple steps away.
learn more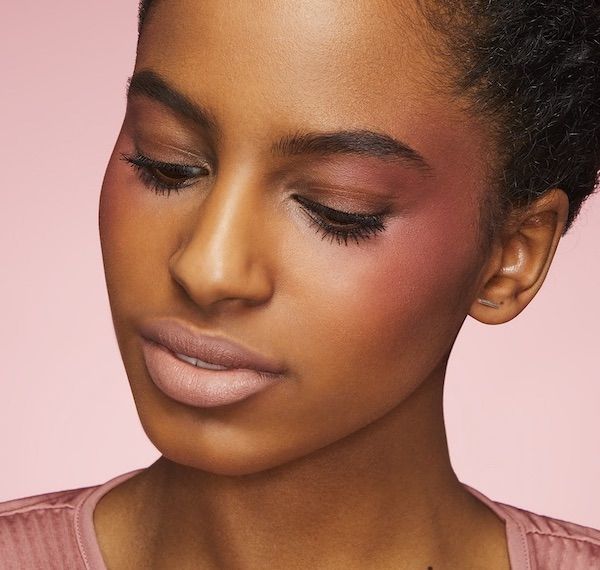 THIS LOOK IS SO EN VOGUE THE OVERBLUSH TREND
Make like the models at Paris Fashion Week with this overblush trend.
learn more
BEFORE YOU SAY AUREVOIR! JOIN THE CHIC CHATTER BOURJOIS COMMUNITY!