YOUR MAKE UP BAG NEEDS THEM!
YOUR MUST HAVES
DISCOVER
PARISIANS' SECRETS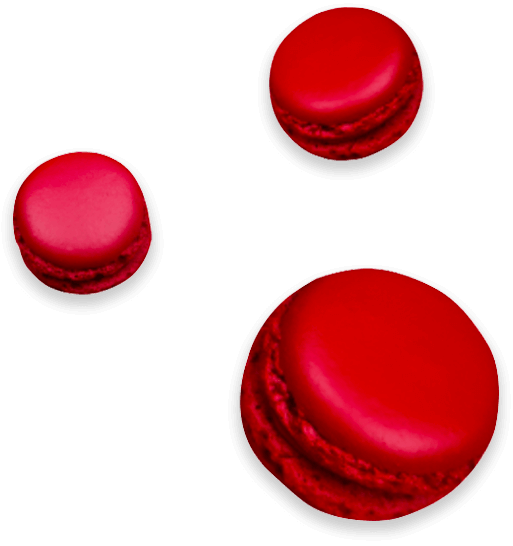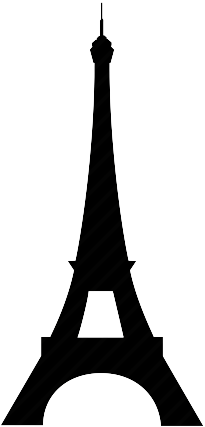 Everybody loves Paris, but do you know what makes Parisian girls so irresistibly chic? Find the answer with our magazine. Discover the latest in beauty and lifestyle trends from the City of Lights to learn the secrets of the Parisian look. Explore unforgettable locations, meet the people and find out what gives Parisians that unique je ne sais quoi.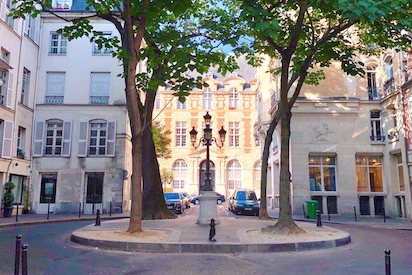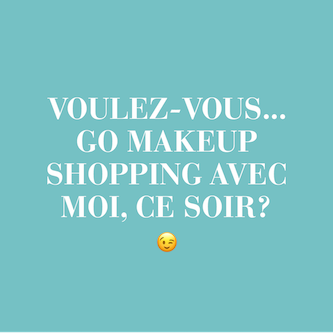 ­ ­ ­ ­ ­ ­ ­ ­ ­ ­ ­ ­ ­ ­ ­ ­ ­ #RAFFINÉE
EDITION
Whether people-watching on a terrasse, walking hand in hand with a lover or running to catch a taxi, Parisiennes have this magical ability to conjure up a deftly balanced raffinement in all circumstances – one which we can only try to emulate.
DISCOVER
FANCY A RENDEZ-VOUS? HAVE A tête-à-tête WITH
MORE PRODUCTS
BEFORE YOU SAY AUREVOIR! JOIN THE CHIC CHATTER BOURJOIS COMMUNITY!