YOUR MAKE UP BAG NEEDS THEM!
YOUR MUST HAVES
DISCOVER
PARISIANS' SECRETS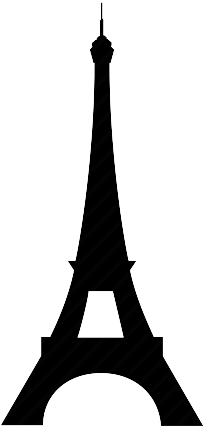 Everybody loves Paris, but do you know what makes Parisian girls so irresistibly chic? Find the answer with our magazine. Discover the latest in beauty and lifestyle trends from the City of Lights to learn the secrets of the Parisian look. Explore unforgettable locations, meet the people and find out what gives Parisians that unique je ne sais quoi.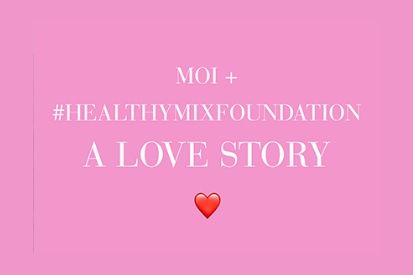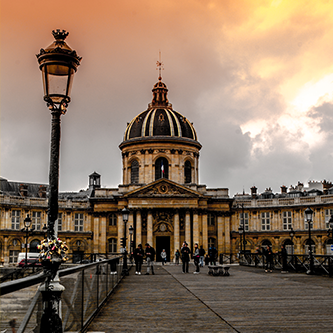 SEASONAL TRENDS #FEBRUARY EDITION
Paris has always been, and will always be, la ville des amoureux! How could it not be with its charming, narrow streets, majestic buildings, benches, pavement cafes and lush parks? In the month of February, la Parisienne, passionnée and pampered, throws herself into getting ready for Saint Valentine's day!
DISCOVER
FANCY A RENDEZ-VOUS? HAVE A tête-à-tête WITH
MORE PRODUCTS
LES TIPS FOR PARISIANS' LOOKS